BLAKSTAD STYLE OLD FINCA
380 Sqm
4 Bathrooms
4 Bedrooms
BLAKSTAD STYLE PROJECT OLD FINCA that sits on over 100,000m2 of land overlooking the morna valley.
The view will be good – the house is slightly elevated on a slope and will see west across the morna valley. Currently there are trees obscuring the view but  the trees are easily cleaned up on the land of the property.
The house has tenants in it that are staying until end of Sept. 19. We are using this time  to get a desing agreed and renovation license.
There is 300m2 of habitation – legal – so we are focusing on just renovation the legal 300m2 to get the license prior to completion. Plus Patios & terraces.
We are currently putting an application for reform of the existing building – moving the Annexe and putting in a Swimming pool – giving 3 bedrooms including a master room – all with ensuite in the main house. One attached would have a separate entrance and then there will be an annexe with a 5/8 bedroom separately from the main building.
We have already discussed this with the town hall and believe this is possible with them and we can get this approved at town hall level not at conseil.
Further to the 5 bedroom house that this would become including a moved annexe there is a large water depository building which we believe could be developed into further living building if an owner wished – subject to licensing etc.
We are on track to  submit the renovation project for the 300m2 renovation with pool application  at the end of this summer and get some good CGI's of the garden and areas to show buyers what it will look like.
We think it has about 500k -600k of work to be done and will be worth €3.8–€4m when done.
Price: 1.990,000 euro
For viewings please call Andrea +34600505906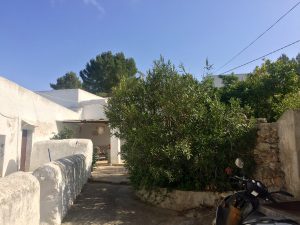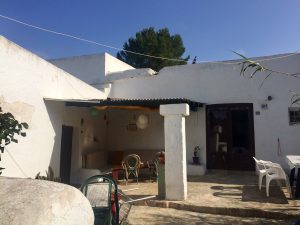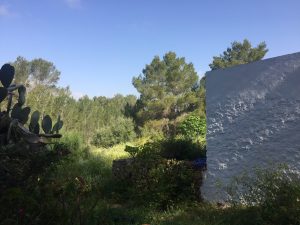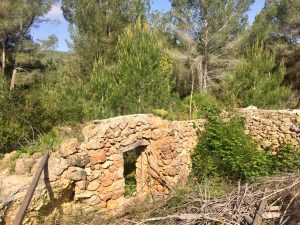 Property Location